BRANDING
the mission to be performed
Our friend decided to launch a new brand. His aim was to build a leading position in the branch connected with floor area rental. He expected obtainment of the highest recognition among the net of "Premium" customers.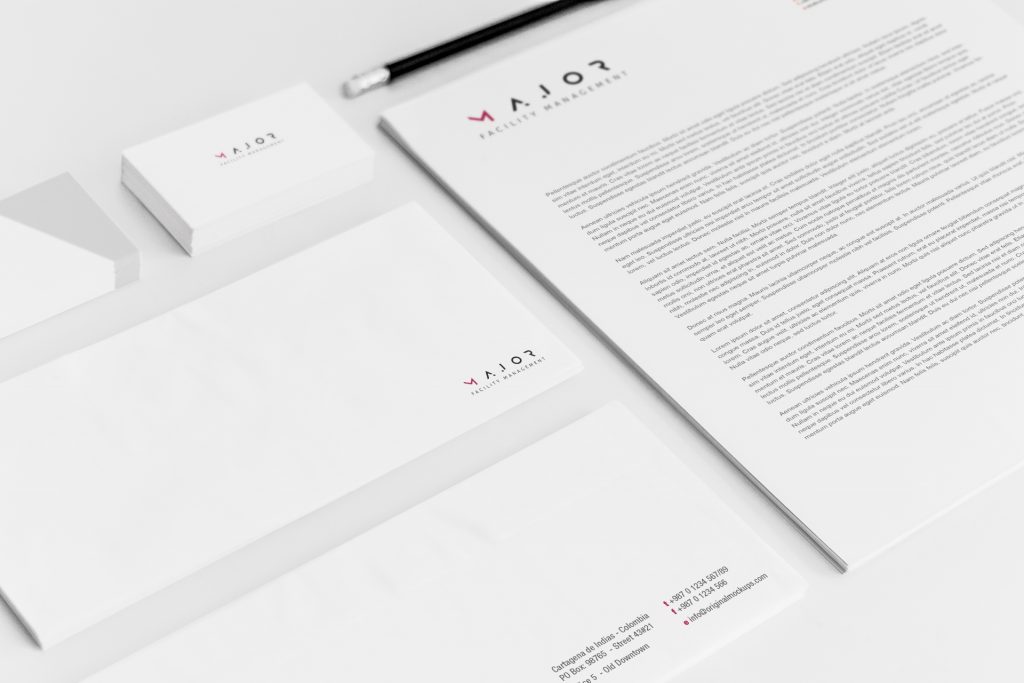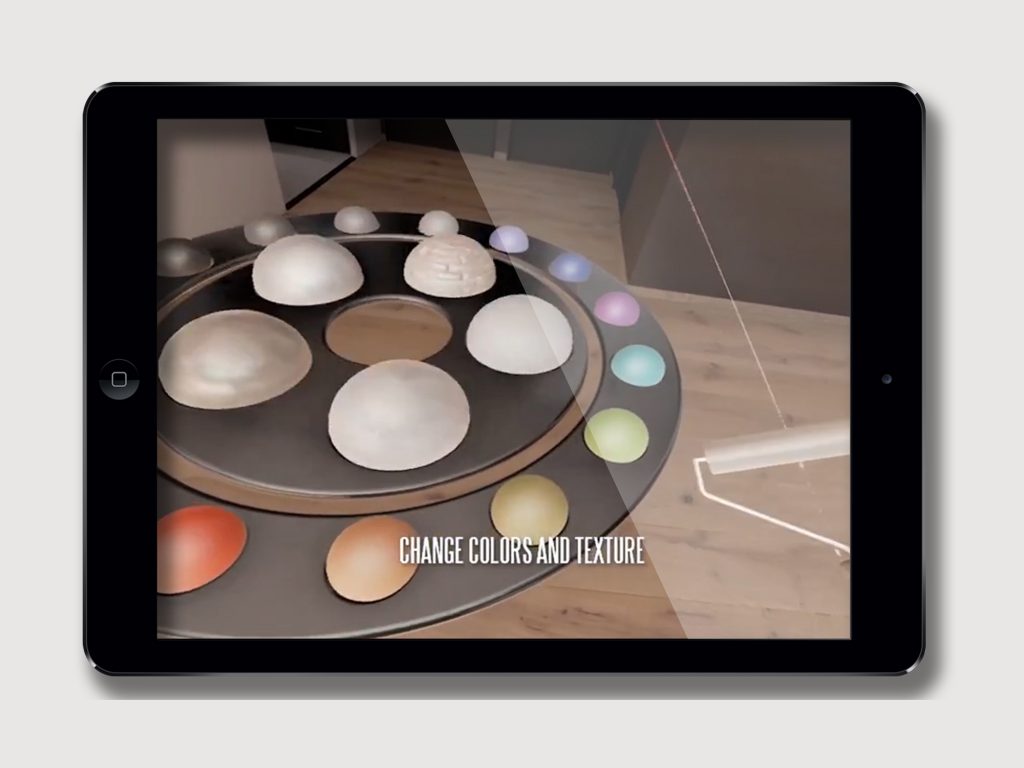 BRANDING
ninja's strategy
Target group analysis and development of the strategy of market launching. Creating of brand philosophy, its representative name and visual identity consistent with business venture concept. Creating of landing page and promotion and sales materials.
BRANDING
the mission's effect
Strona internetowa naszego Przyjaciela w pierwszym tygodniu funkcjonowania odnotowała 31 476 odwiedzin.
Stworzone przez Ninja narzędzie przyczyniło się do pozyskania 584 leadów sprzedażowych w czasie jednego tygodnia.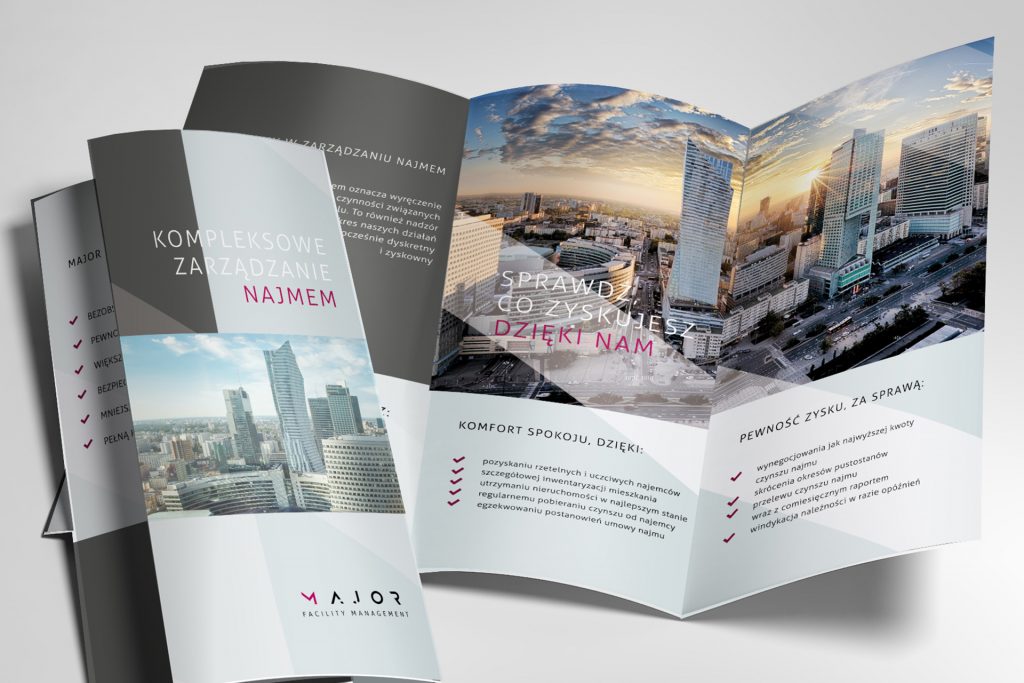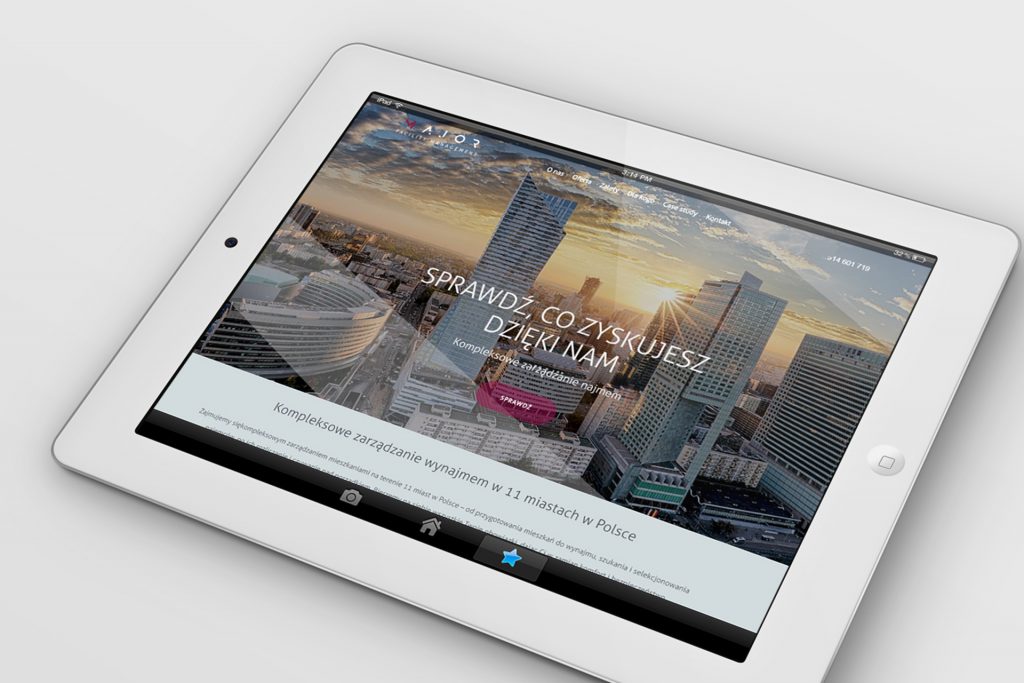 REBRANDING
the mission to be performed
A listed company belonging to our Friend changed the profile and target group of investors. In connection with the reorganization expected On creating a new personality of the brand and its image to maximize profits.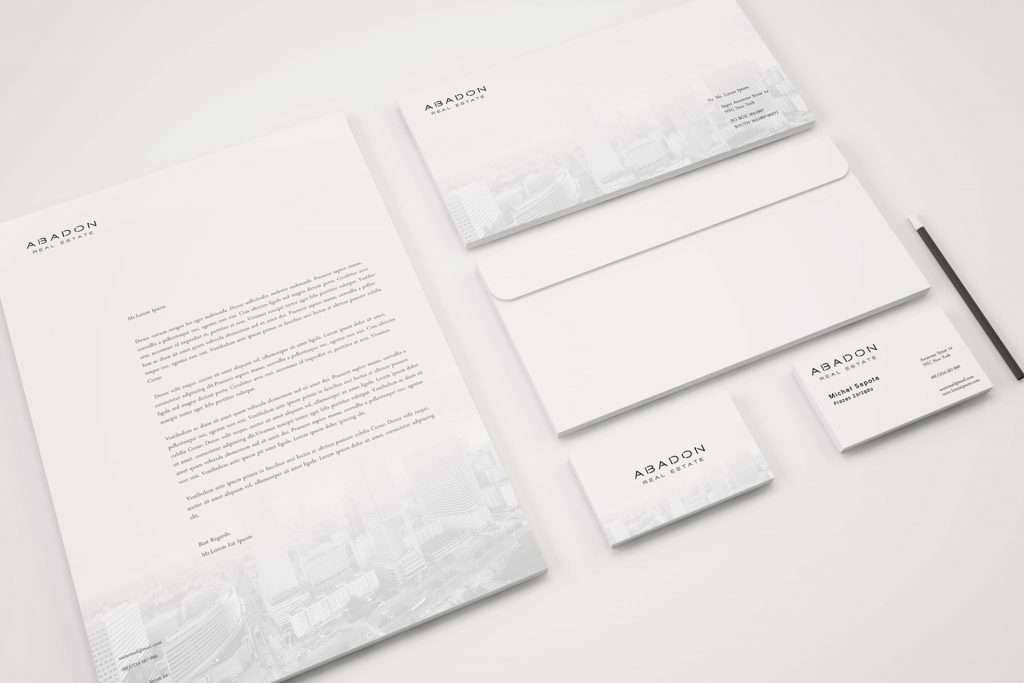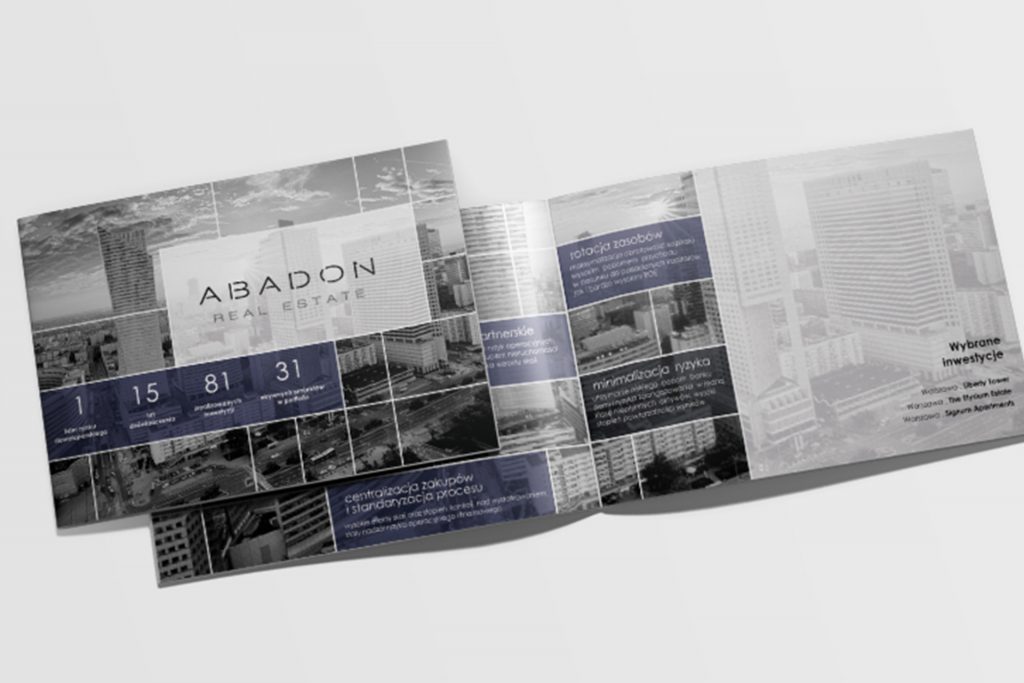 REBRANDING
the ninja's strategy
Develop a comprehensive strategy concept including the launch of a new brand. Creating a new name that reflects the brand's philosophy and corresponding to its designated purpose.
Designing a complete corporate identity – from the logo, through sales and promotional materials, the website in accordance with the guidelines of the Stock Exchange in Warsaw.
REBRANDING
the mission's effect
On the day of share renewal of a new brand on WSE, they gained 96% increase.
Appearance in awareness of wide range of stock exchange investors and experts of the financial market
Within a single day 95 articles about our friend's company appeared in the press and the Internet services.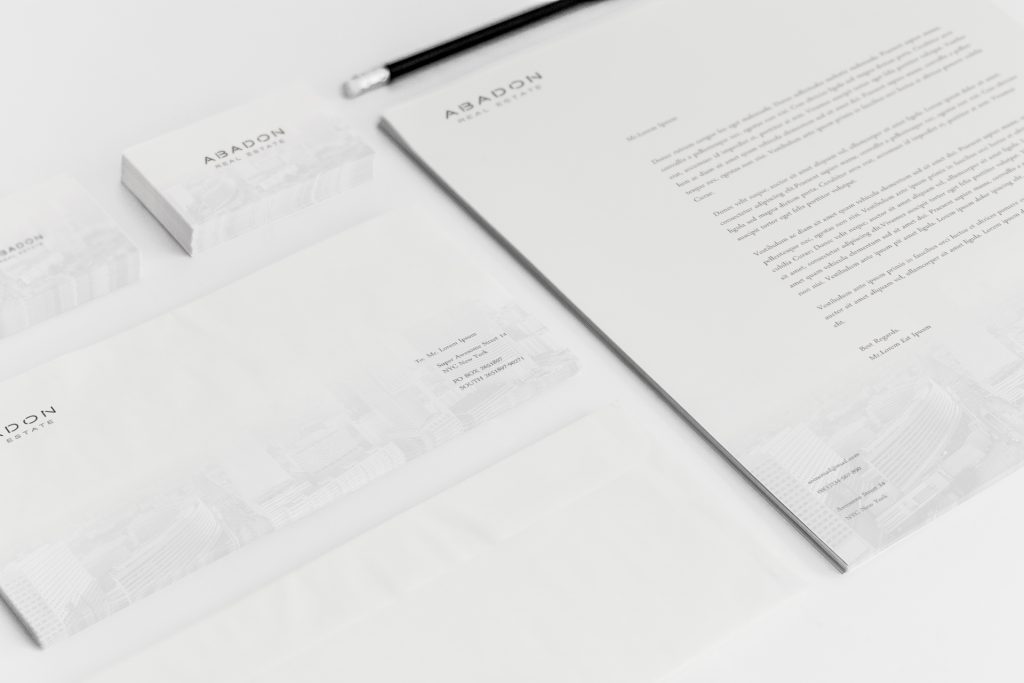 Back