CUSTOM PUBLISHING
the mission to be performed
One of our key friends in business
decided to strengthen relations with their customers and cause a sales
increase, issuing their own magazine.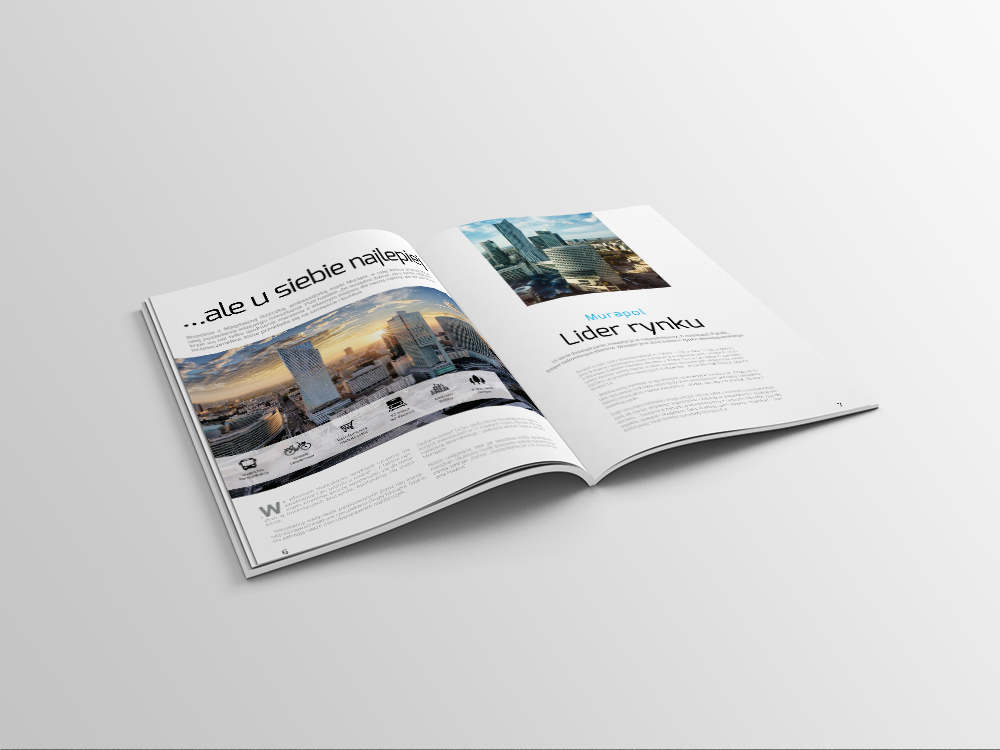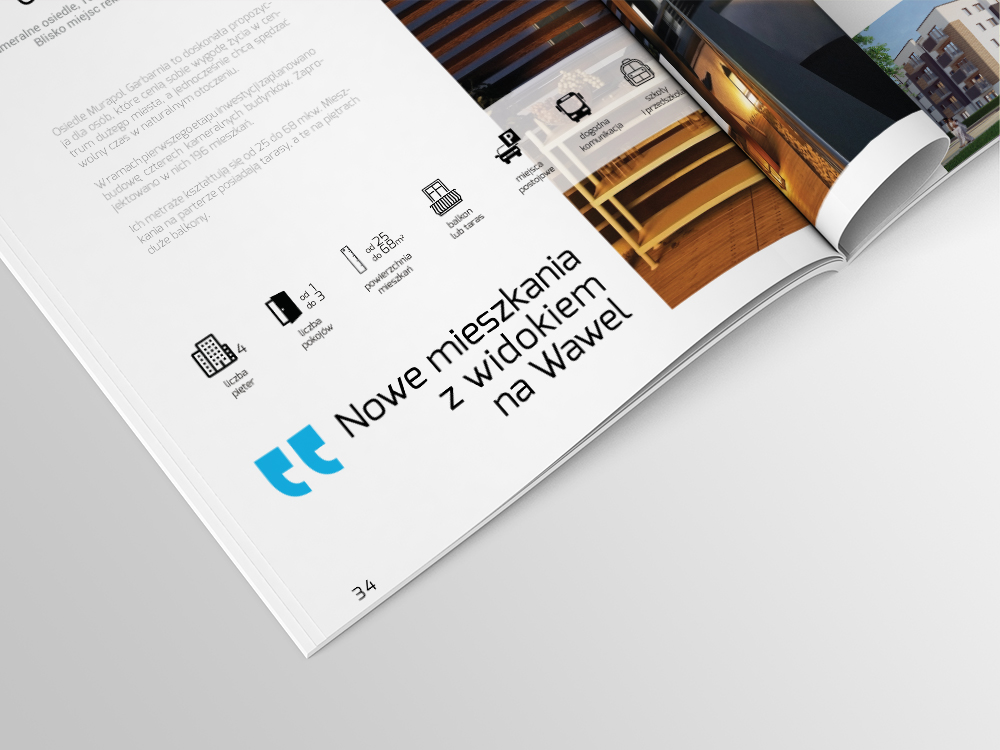 CUSTOM PUBLISHING
the ninja's strategy
Development of a concept, graphic layout and title of the magazine about life style
including product placement.
Building up editorial staff  composed of experienced journalists, photographers, editors and graphic designers.
Layout, printing and distribution of the magazine in all Poland newsagents' such as: Empik, Kolporter and Ruch.
CUSTOM PUBLISHING
the mission's effect
Reaching up to 50 thousands of readers – potential clients and enhancement of the image of our friend as a press publisher.
Profit on sales made on selling the magazine and advertising pages was 250,000 PLN.
During the period of distribution of the magazine an increase of sales of the product was notice. It was 15%  due to discount coupons placed in the magazine.
Back